Our School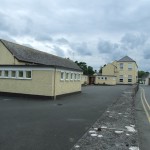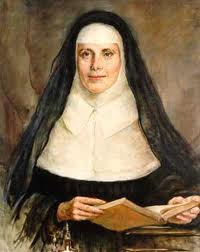 Catherine McAuley and three Sisters of Mercy came to Birr on December 27th 1840 and took up residence in what Catherine called "a good old house, fields and gardens all round it". This house forms part of the present school and is used for an Office, Staff room, Resource and Learning Support rooms. In 1841 a Girls' School was opened in the building which now forms part of the P.E. Room. This school was affiliated to the National School Board. There were 446 girls on roll on September 30th 1841.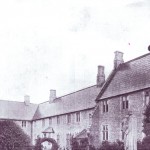 Between 1847 and 1853 the school was transferred to a house on the Mall. In 1853 classes moved to a new Convent on Wilmer Road. By August 1877 the original Convent and the children moved back to the present site. These buildings, together with a Junior School built in 1954, form the Convent Primary School, Birr, today.
The school is under the patronage of Bishop Kieran O'Reilly.