The Farm – Aistear in Junior and Senior Infants.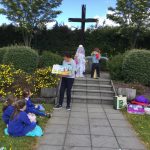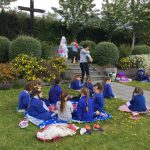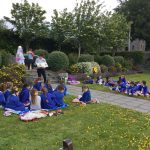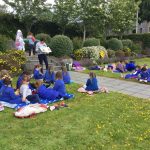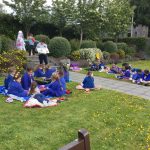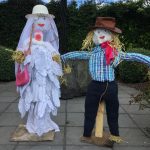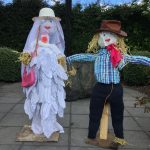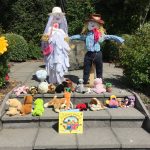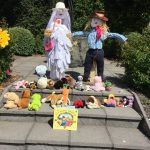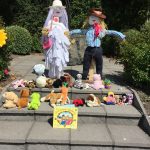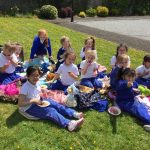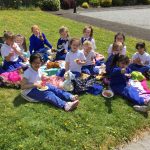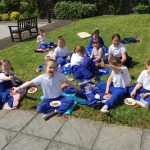 Our theme this month has been 'The Farm". We learned about the important role the farm and farming plays in our lives. We discovered that most of the food we eat has ingredients that come from the farm. From our breakfast cereals to our bread and yoghurts to our chips and nuggets and of course our chocolate, ice-cream and cakes!!!
We learned about the hard work the farmer does every season, the use of machinery to help and the importance of farm safety.
We read the story 'The Scarecrow's Wedding'. We made Scarecrows and had great fun re-enacting the wedding in the Garden of Tranquility beside the school.